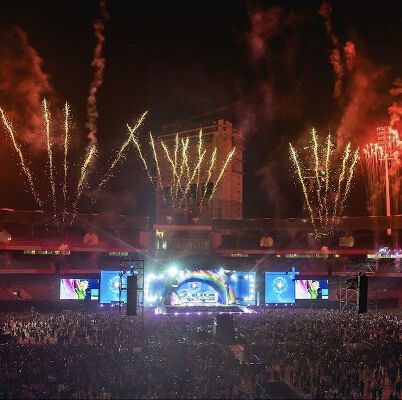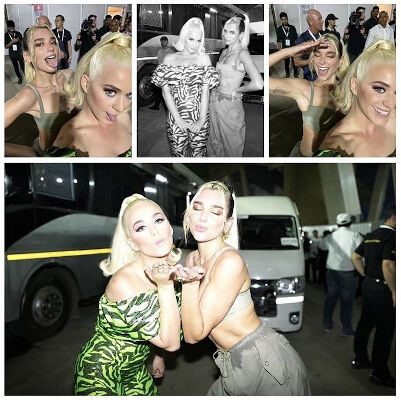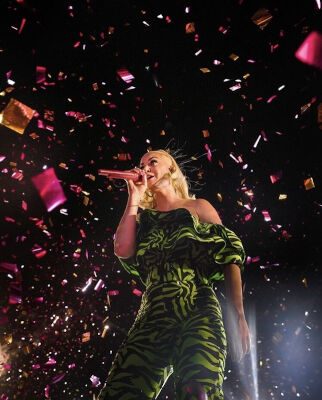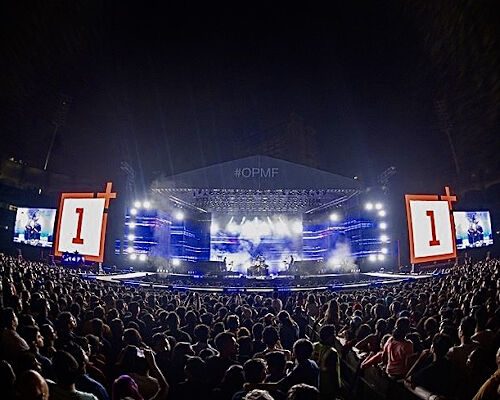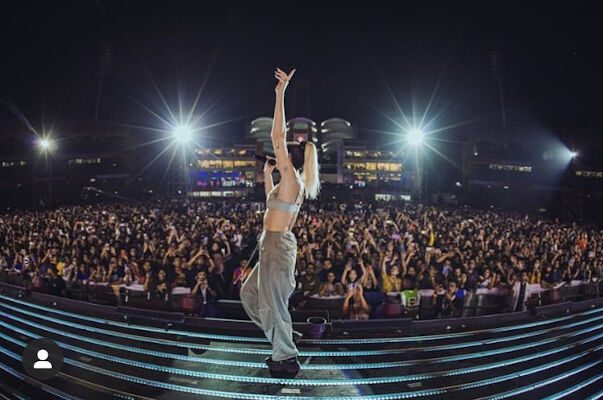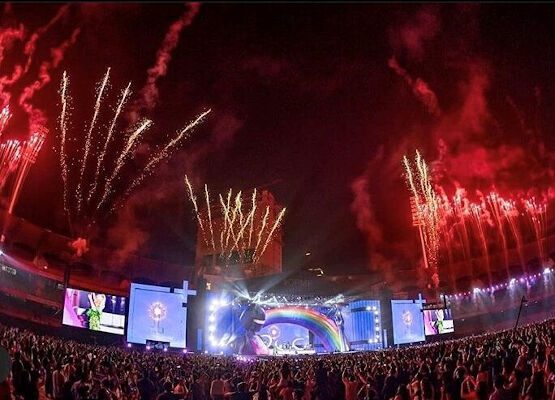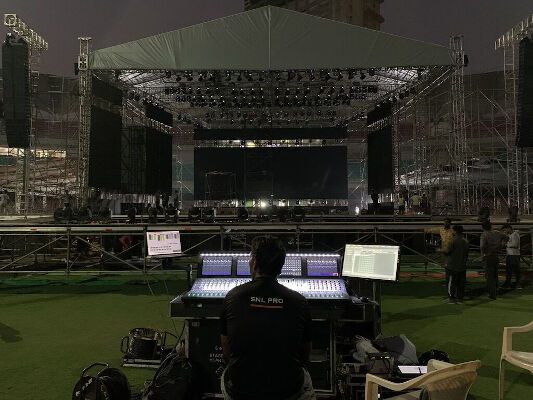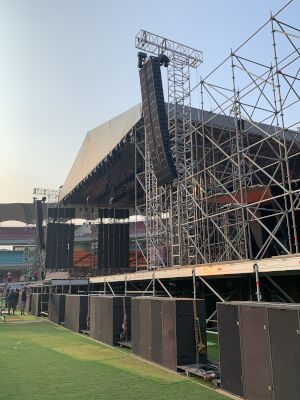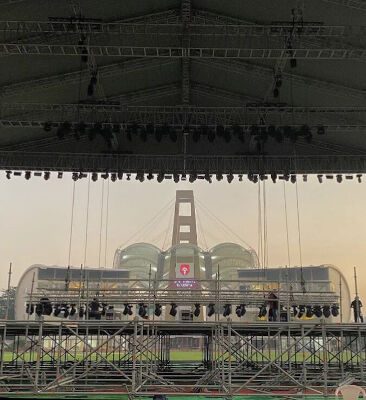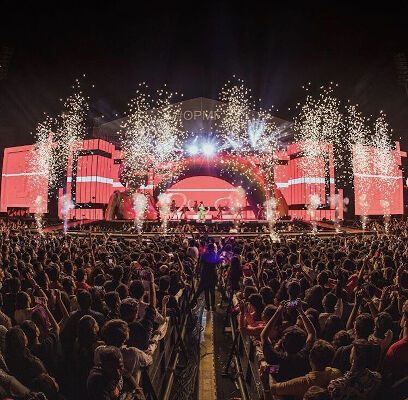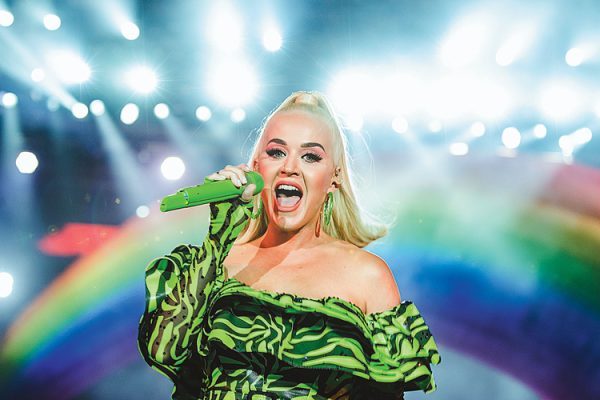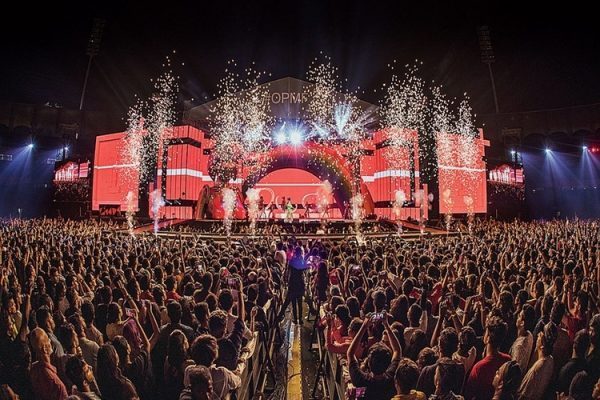 ONE PLUS MUSIC FESTIVAL
KATY PERRY | DUA LIPA 
AUDIO | TRUSSING | SFX | INTERCOMS
16th Nov 2019 DY Patil Stadium, Mumbai
SNL Pro was at the helm of OnePlus Music Festival undertaking total production reinforcement including gear rental, designing and implementation of Audio, Trussing, Rigging, Special Effects and Intercoms.
A mix of prime international acts in a concert setting never seen before in India, with some of our homegrown Indian artists. Merge the best in music and the power of tech to bring an immersive experience, curated and designed by One Plus. A celebration of music and community. This was the One Plus Music Festival.
Line Up included Katy Perry, Dua Lipa, Ritviz, Amit Trivedi, The Local Train and AWKS.
SNL Pro were roped in to deploy the entire audio system, trussing roof system and rigging for all the lighting, sub-hangs and multiple hoists, Pyrotechnics and the special effects that music aficionados witnessed at the OnePlus Music festival.
This was our next big experience after Global Citizen. 30,000 – 35,000 people showed up for this show at the DY Patil stadium. The stadium was massive; it's got space and it's got size and India is now getting the A list artists. This is really opening up the market