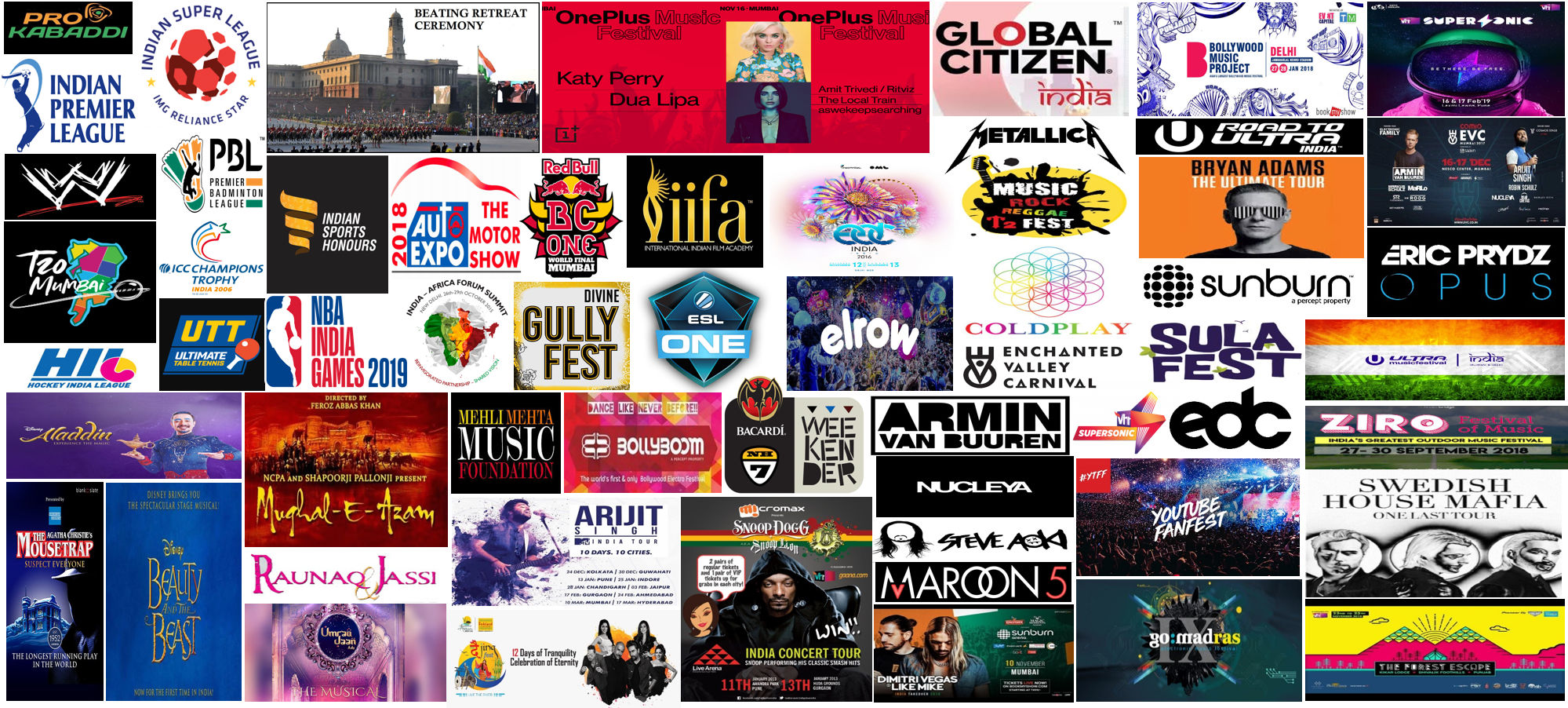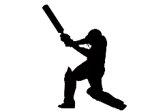 Sound and Light Professionals | SNL Pro is one of the leading and most trusted provider of Production Equipment, Entertainment and Exceptional Experiences with:
Unmatched Live Sound & Audio Gear.
Highest Inventory of Hoists and Trussing in the Country.
Team of over 300 highly-skilled Crew.
12000 Successfully executed events.
Total inventory of over 65000 unique tech gear.
2 Decades of Experience in the Industry executing production for Audio, Lighting, Trussing, Rigging, SFX, Pyrotechnics and Communications.

Our teams have staged some of the most challenging and ground breaking projects throughout India.


We have experience in working on all aspects and types of Technical Productions.
0
Highly Skilled Employees
0
+
Successfully Completed Events
0
+
Unmatched Gear Inventory
Our Competent, Knowledgeable and Passionate team combine decades of experience with new ideas to create exceptional experiences. SNL is proud to have one of the most of creative and innovative technical team that makes us the first go to choice of all major event managers, television production houses, broadcasters, art directors, corporate houses, artists, theatre producers, sports league franchises, religious organisations, music festival promoters and wedding planners. The professionalism and behaviors displayed by our team has led us to various Government conclaves. 

We collaborate with and support leading Entertainment and Event Producers, Designers, and Creative Talents from all over India as well as some of the major International Artists. 

We are there for them from Concept through to Execution, with the most creative and cutting edge Production Solutions and Staff at our disposal. 
There is no other company in India that can match our Resources, Technological Expertise and Experience.