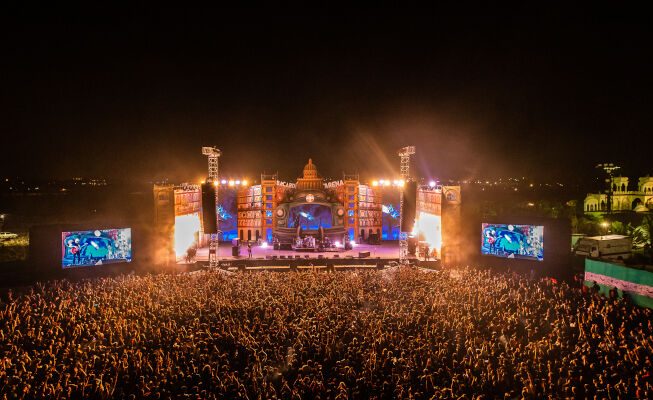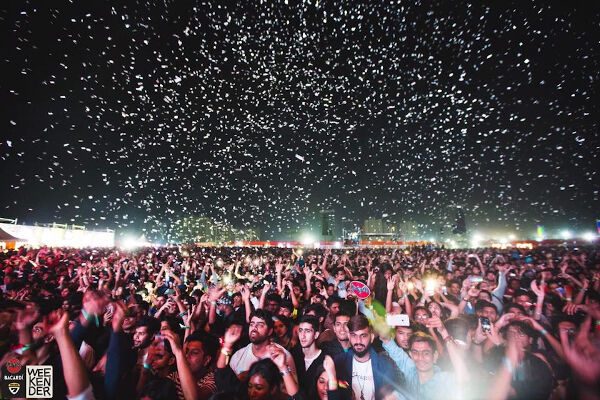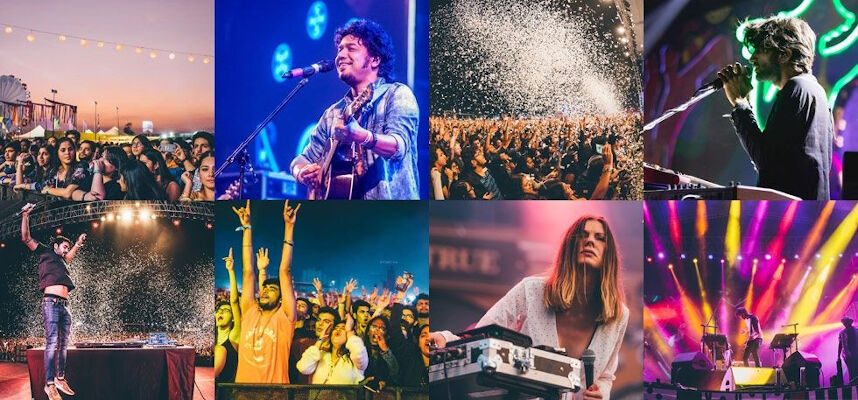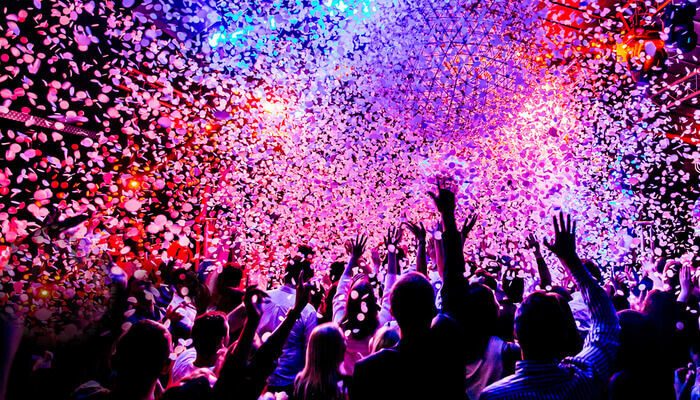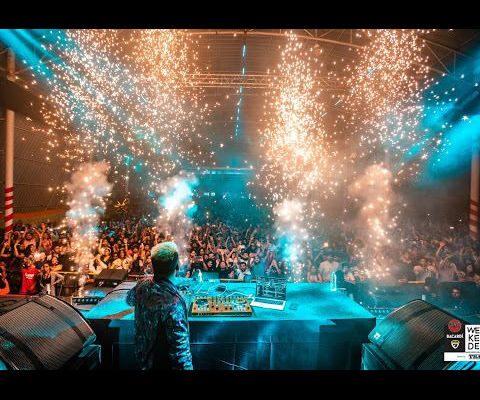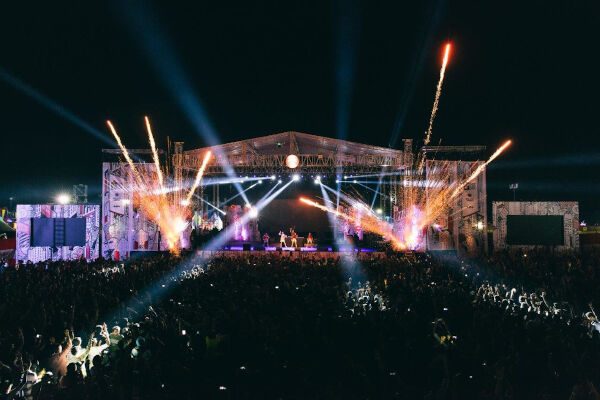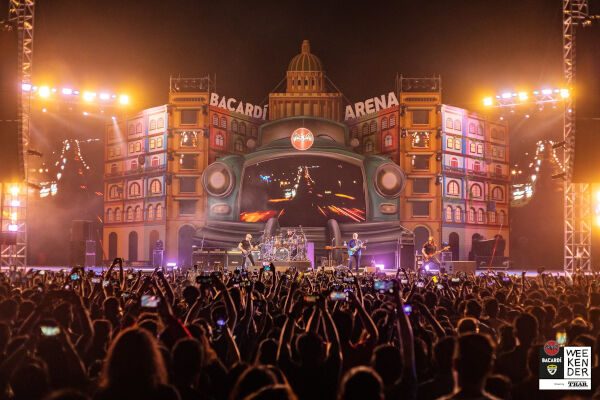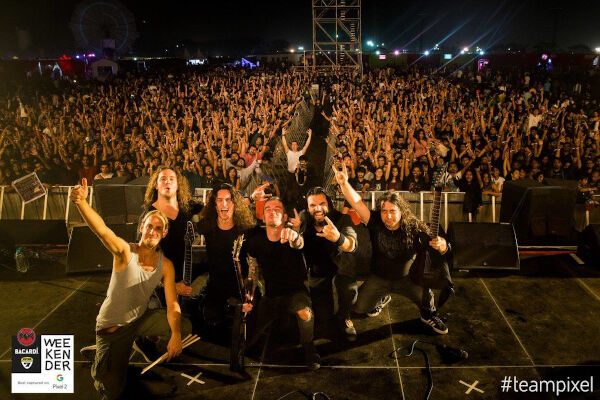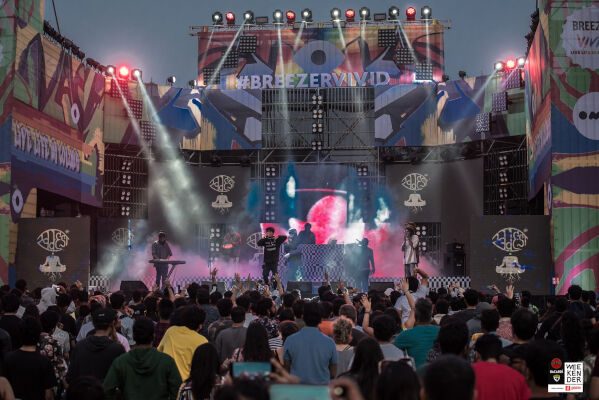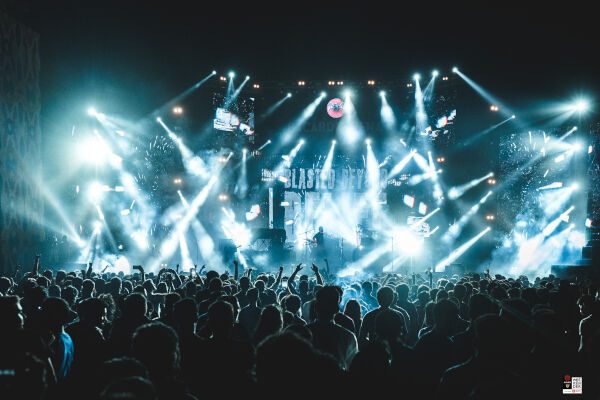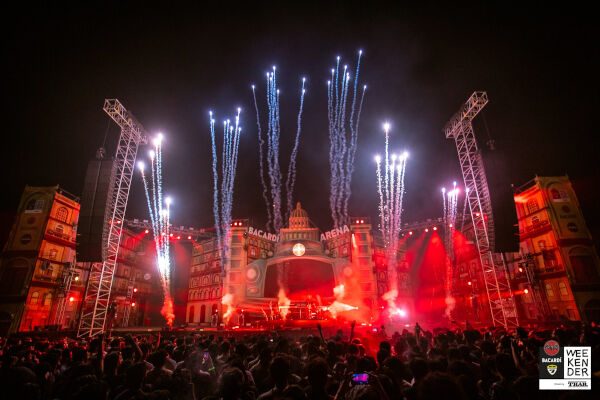 NH7 WEEKENDER (2010 to 2019)
MEGADETH | MESHUGGAH | MUTEMATH | RAJA KUMARI |  OPETH | RITVIZ | INDIAN OCEAN….
AUDIO | TRUSSING | SFX
Pune, Delhi, Bengaluru, Kolkata, Hyderabad and Shillong
NH7 Weekender is an annual, multi-city and multi-genre, music and comedy festival held in India. It is created by Only Much Louder (OML) and is among the largest South Asian arts festivals. It began in Pune, India, as a three-day, multi-genre, music festival in 2010. Since 2012 it has expanded to multiple cities. In 2017, the lineup added comedy. Its title sponsor has been Bacardi since inception. SNL has been a part of it for all 10 years.
The festival is held between October and December, and hosted in multiple cities alongside its flagship event in Pune. Delhi NCR, Bengaluru, Kolkata, Hyderabad, and Shillong have host the festival. The lineup includes a mix of, established and emerging, sub-continental and global artists.
Since 2010, Bacardi NH7 Weekender has delivered some of the most exceptional live performances – from the mesmerizing Maganiyar Seduction to metal giants like Meshuggah and Megadeth to memorable festival closing acts like Asian Dub Foundation, MUTEMATH, The Raghu Dixit Project and Indian Ocean. One of the most anticipated music festivals in the Indian calendar, Bacardi NH7 Weekender is about the music, the vibe, and a true festival experience.
In 2019, NH7 brought the 10th edition of the festival featuring more than 100 bands across five stages in 2 cities (Pune and Shillong) with its signature festive spirit.