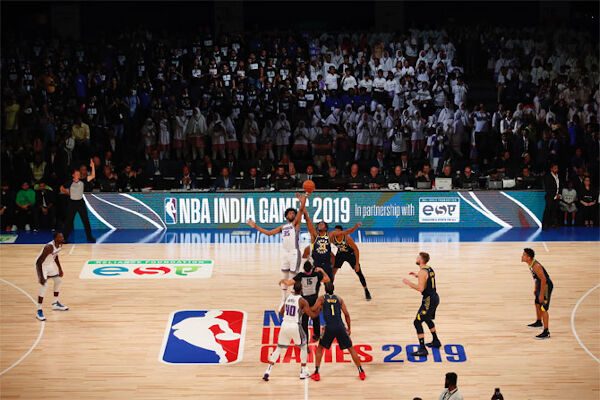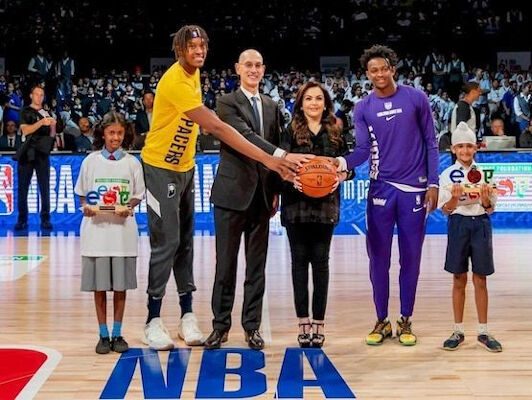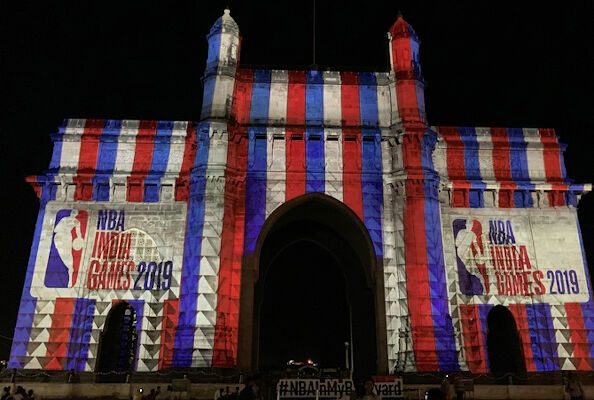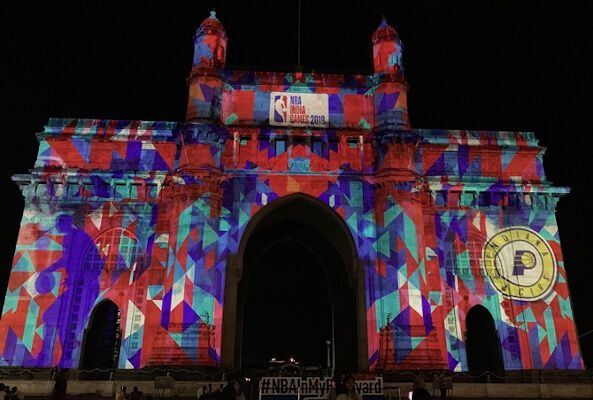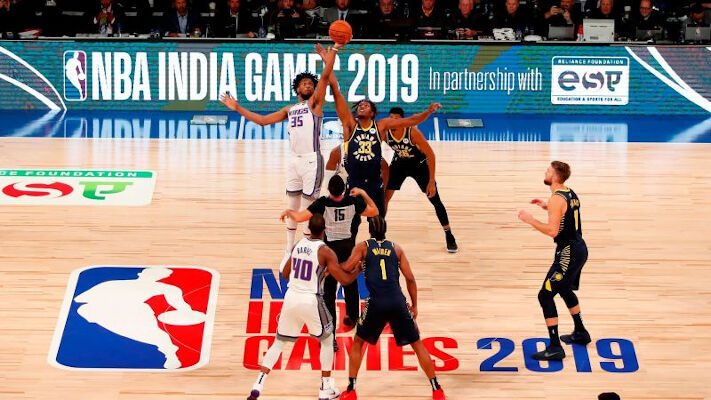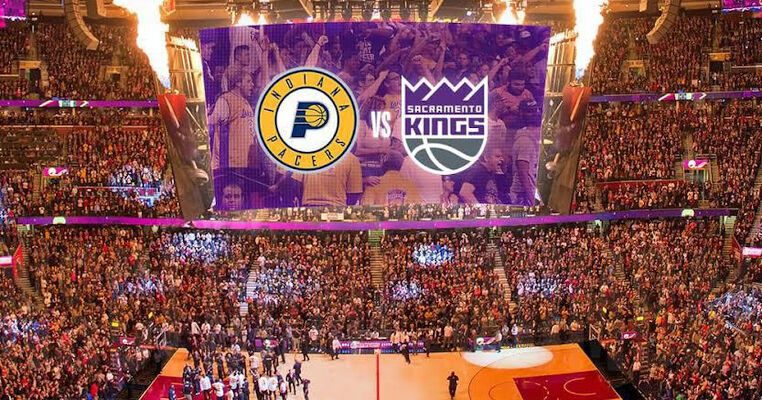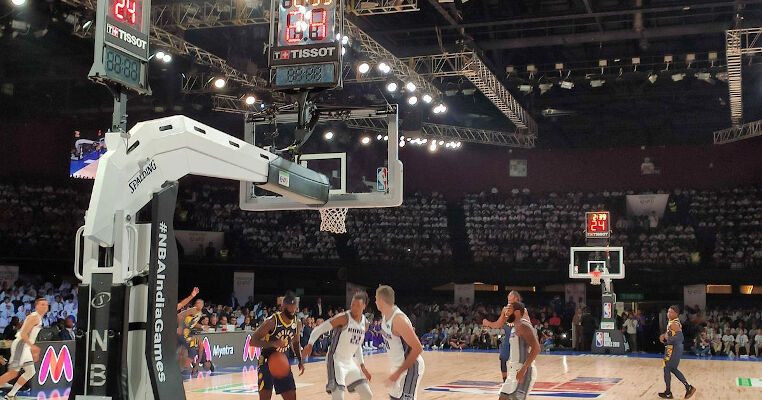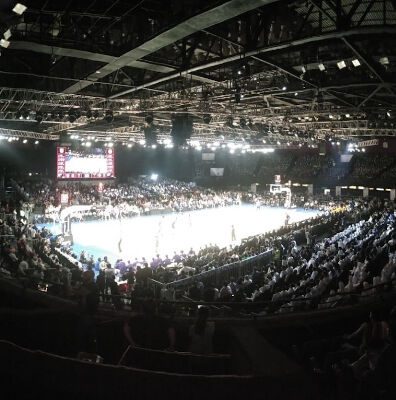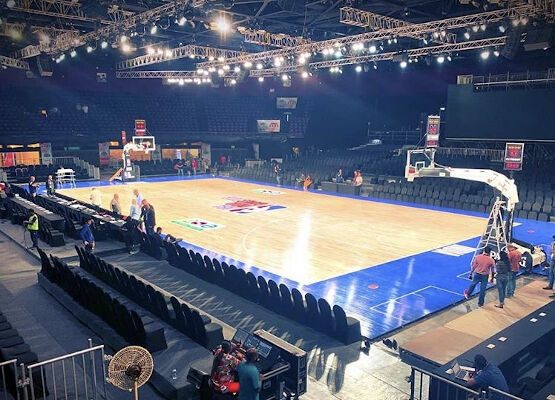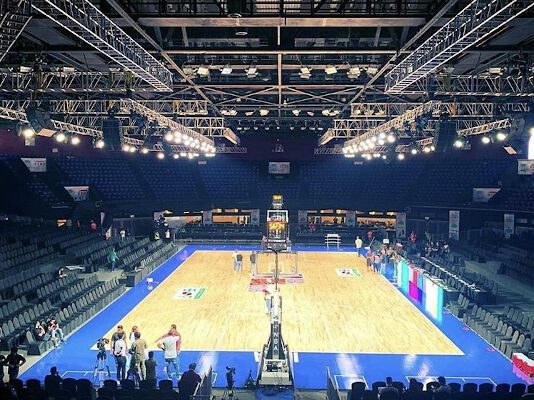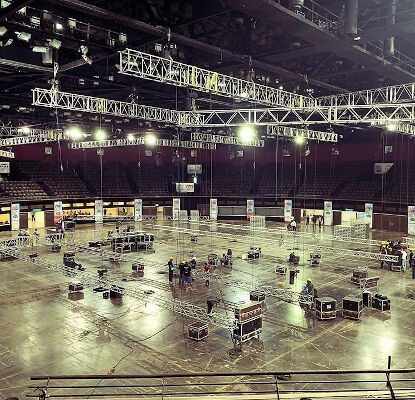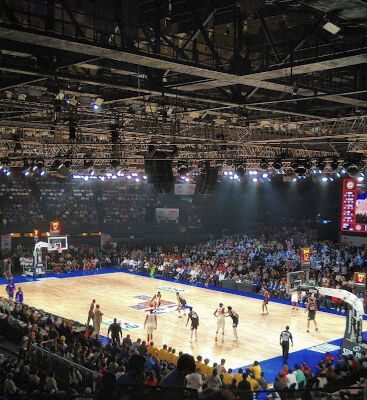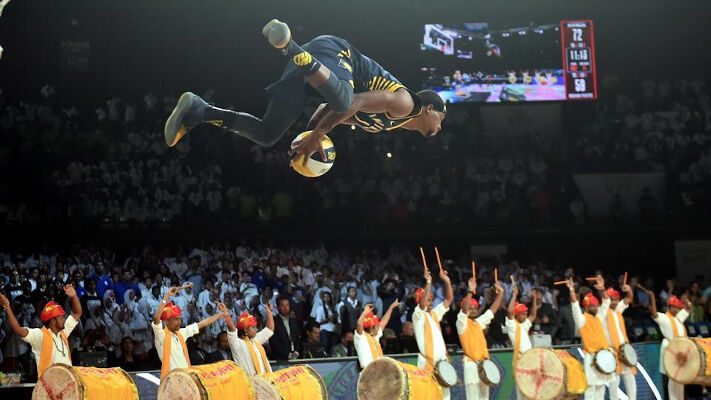 NBA INDIA GAMES 2019
INDIANA PACERS Vs SACRAMENTO KINGS
AUDIO | INTERCOMS
October 4th & 5th at the Dome NSCI, SVP Stadium in Mumbai.
Two NBA teams, the Sacramento Kings and the Indiana Pacers went head to head in two preseason games in Mumbai. It was not just the first ever NBA game in India, it is the first time teams from a North American sports league have ever played in India, according to the NBA.
Cricket has long been India's most popular sport. But recent years have seen other sports try to break through. New professional soccer and field hockey leagues were formed in 2013, and the country's first professional basketball league was established in 2015. Now, the United States' leading basketball league is hoping to cash in on this potentially massive market.
The NBA games had some special guests – 3,000 students from more than 70 schools, in partnership with non-profit organization Reliance Foundation.
Anticipation had been building in the lead-up to the Mumbai games. The Gateway of India, was lit up with the NBA colours and logo last week. Even US President Donald Trump gave it a shout out in his speech in September, at the "Howdy, Modi!" event attended by Narendra Modi.
Team SNL were elated and honoured to be a part of these historic games. Total Audio technical, system designs and reinforcements were executed by us.