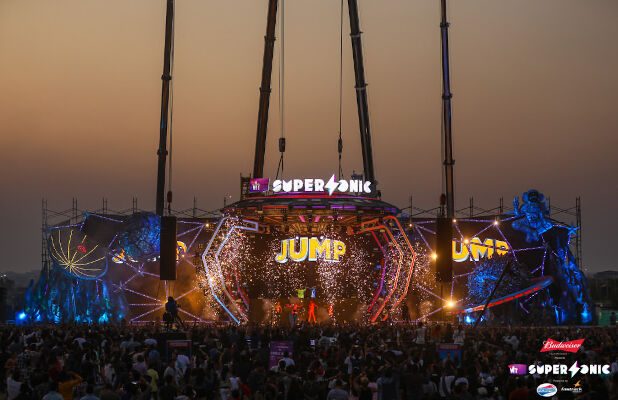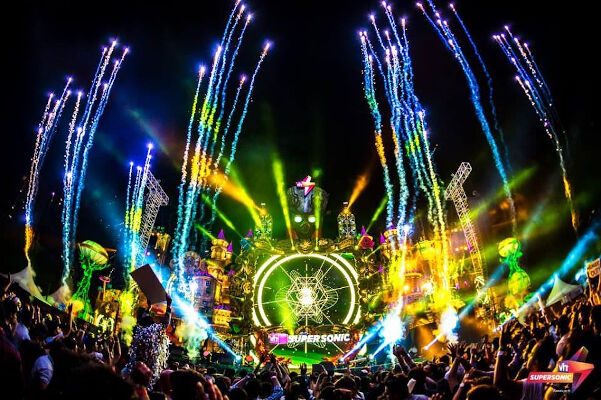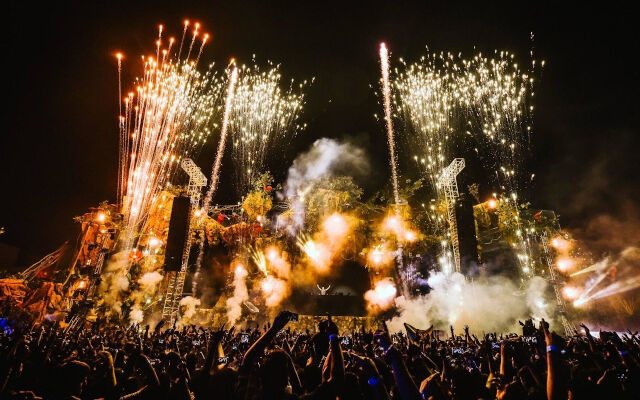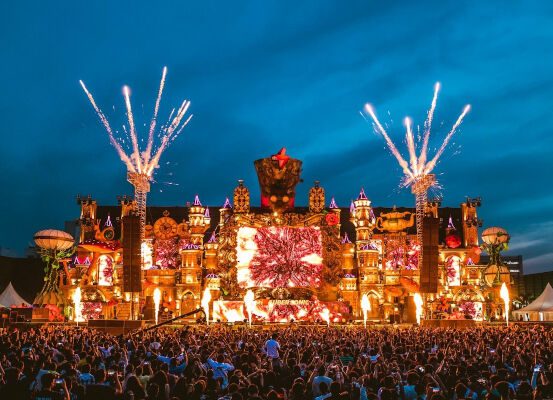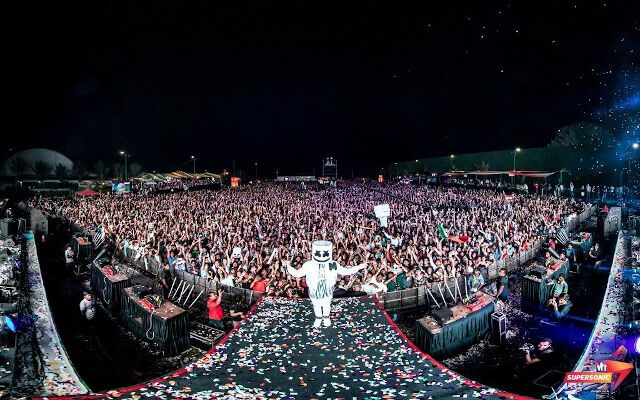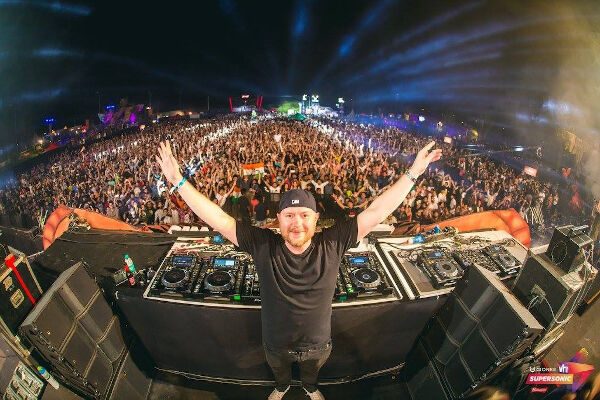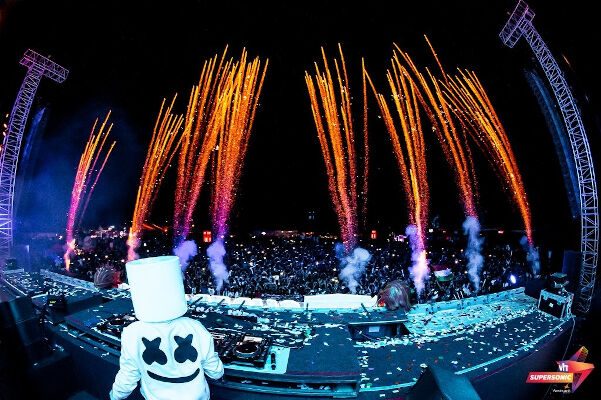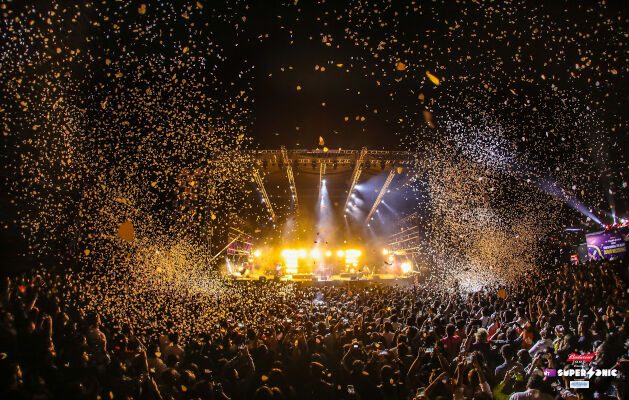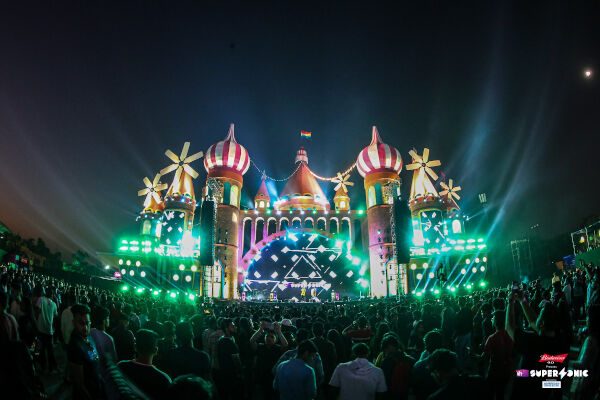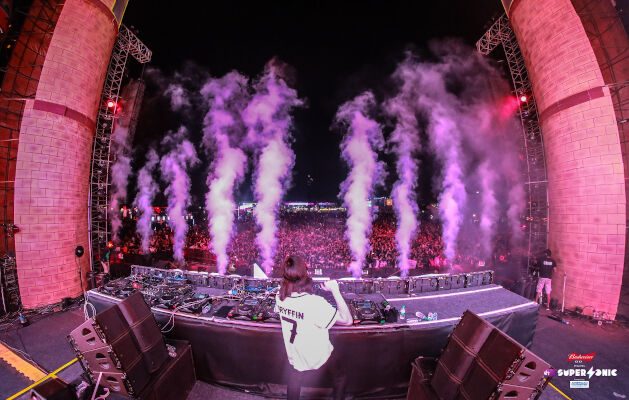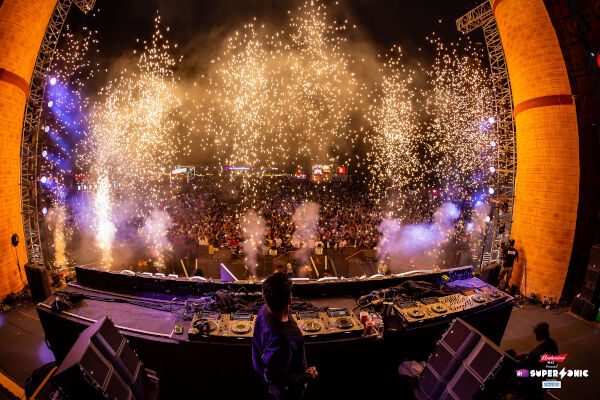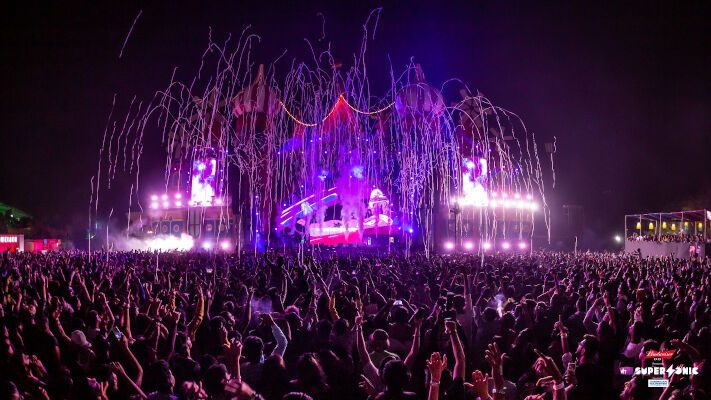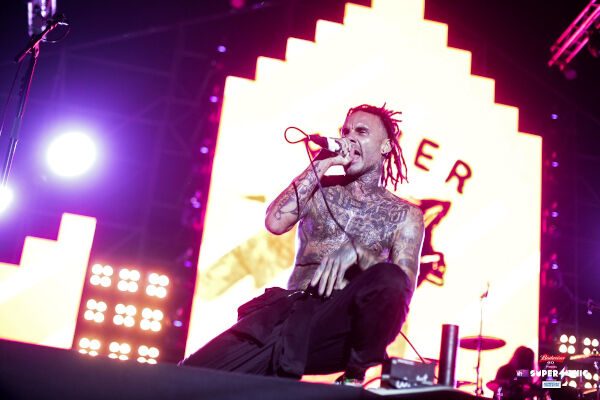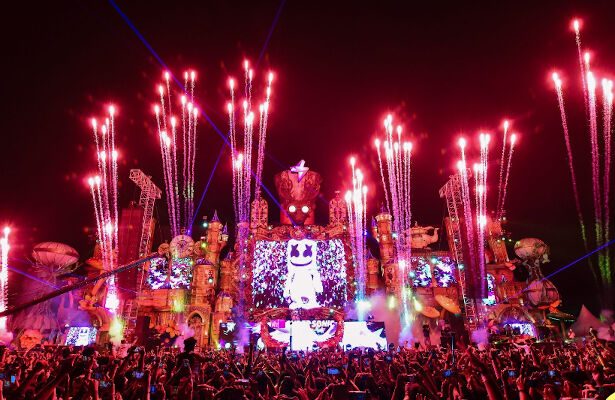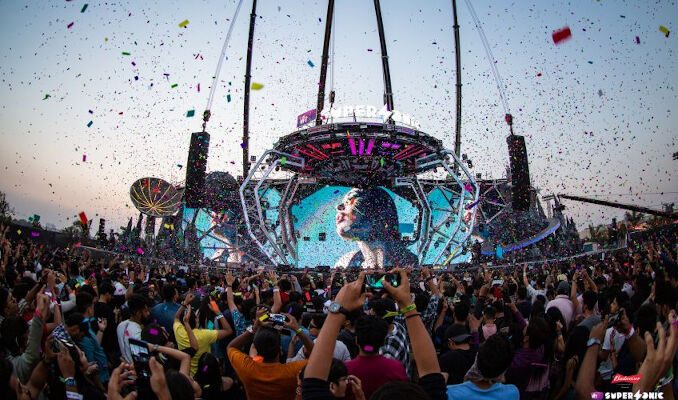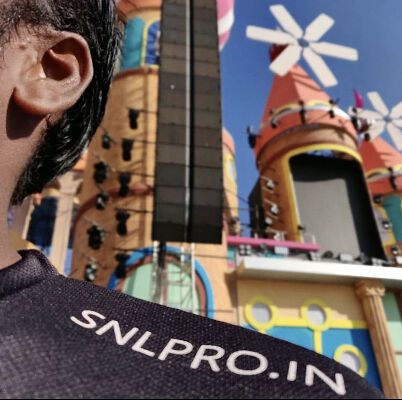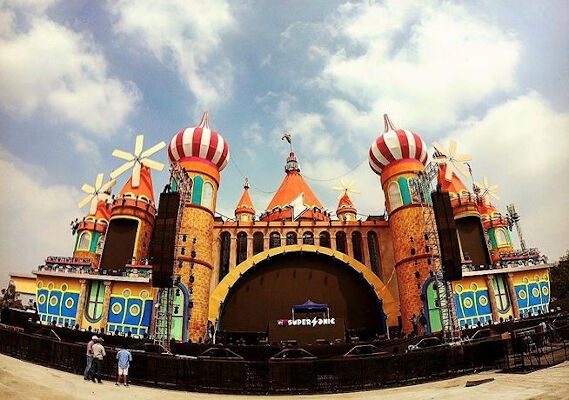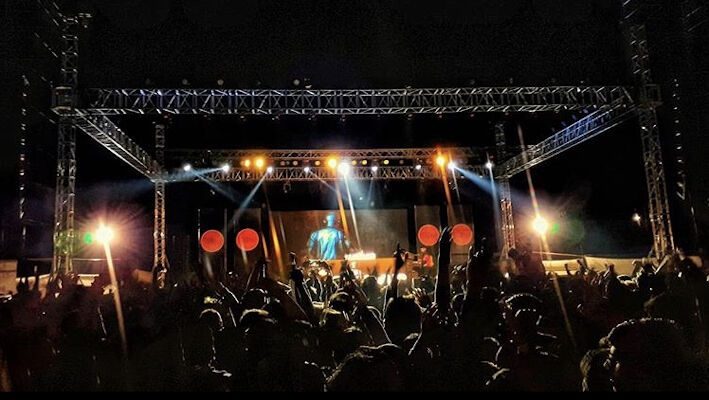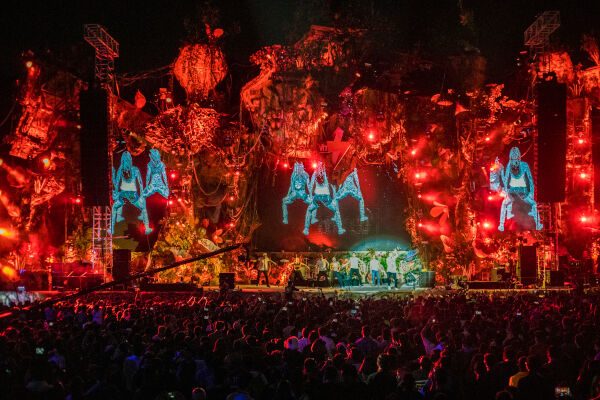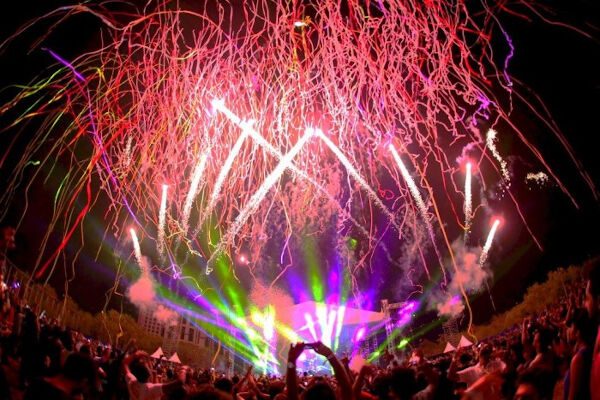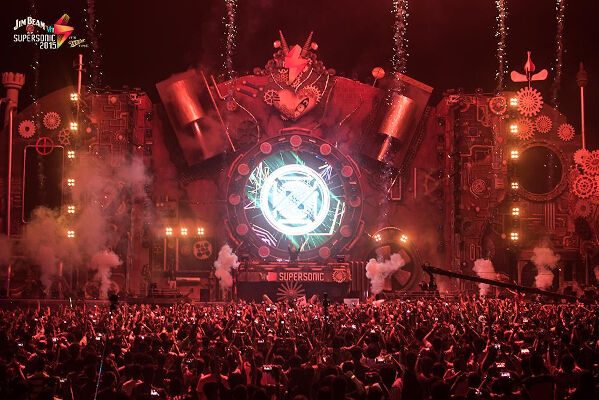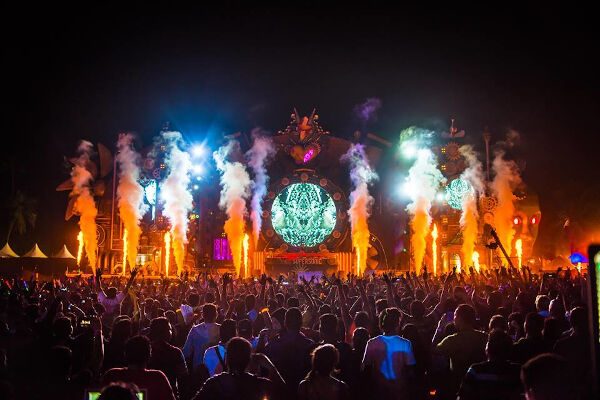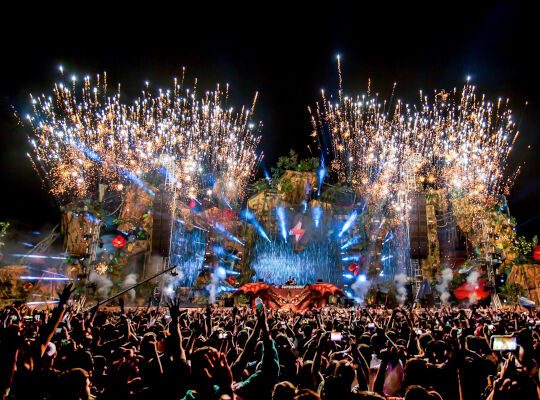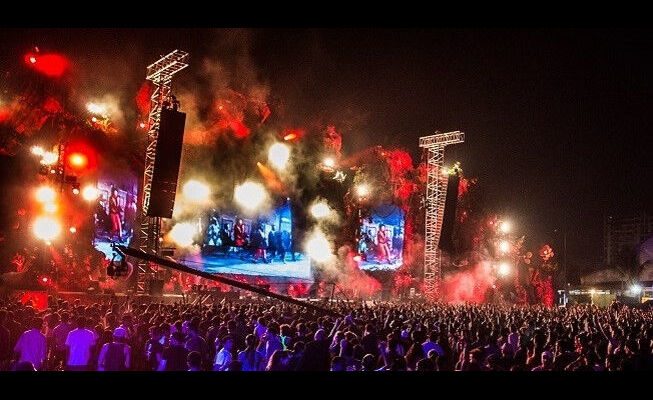 VH1 SUPER SONIC (2013 to 2020)
DIPLO | MACHINE GUN KELLY | ILLENIUM | DIVINE | FEVER 333 | PRATEEK KUHAD | MARSHMELLO | BONOBO | BLOT! | MAJOR LAZER | INCUBUS | DILLON FRANCIS
AUDIO | TRUSSING | SFX
February each year at Mahalaxmi Lawns, Pune
Every year in February, the Super fam comes together to celebrate their unanimous love for music and leaves with a completely changed playlist. What started out as a beach side dance music festival in Goa has now transformed into a premier multi-genre music festival bringing in the global pioneers of hip-hop, indie rock and dance music within arm's distance to music lovers in India. You haven't truly experienced Vh1 Supersonic until you walk out of our gates with a changed playlist.
We have been a part of its since inception and have seen it grow to become India's biggest dance music festival. And like every year, for 2020 there was an artist line up that was pretty expansive. India's definitive multi- genre music destination which started out as an idea on a notebook, to be India's biggest EDM festival and in 2013, it turned that scribble into a phenomenon. After bringing some of the best international EDM acts to India, Vh1 Supersonic has gone on to become the country's biggest multi-genre experiential festival. From Marshmello to Incubus to Nucleya, the musical universe starts from Vh1 Supersonic and ends at infinity.
At Vh1 Supersonic 2020, it broke all barriers of music festivals in India. From energetic electronic artists to global pioneers of hip-hop music to the best indie rock artists, this edition had absolutely everything over 5 stages which were all powered, designed and reinforced by SNL Pro along with total trussing and stunning special effects to add the final cherry to the cake.