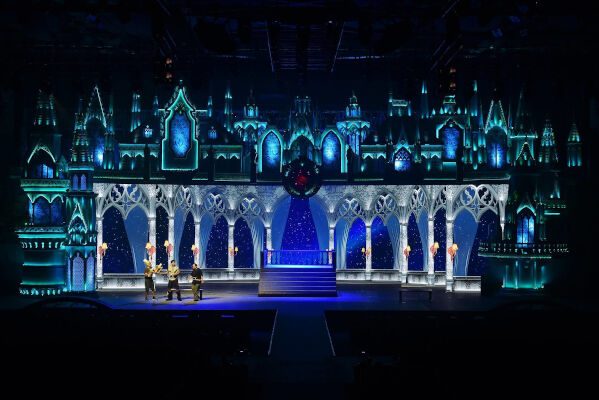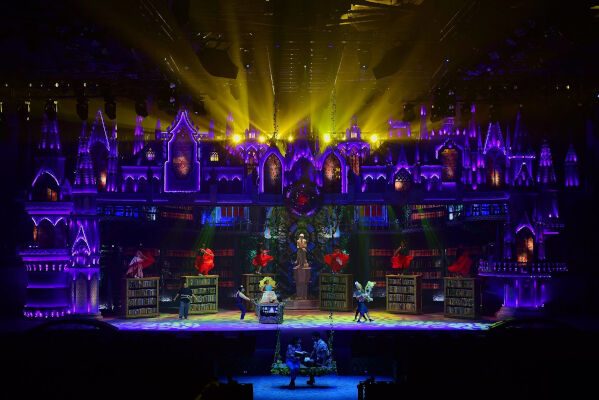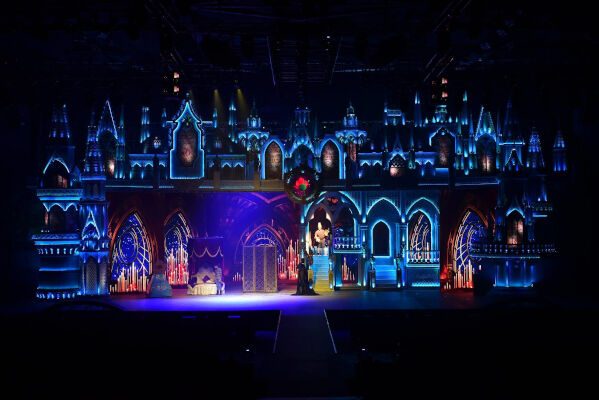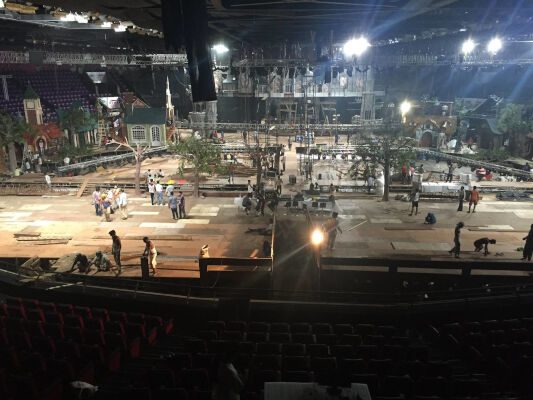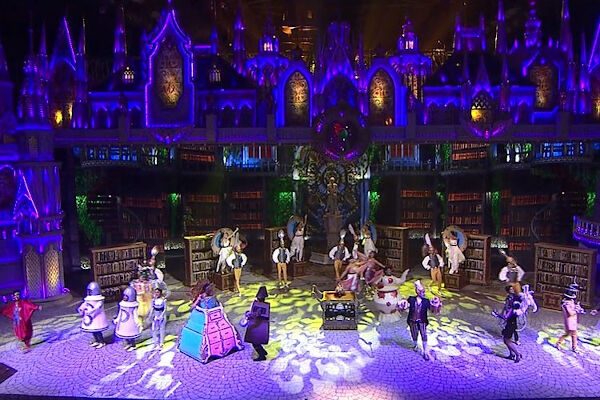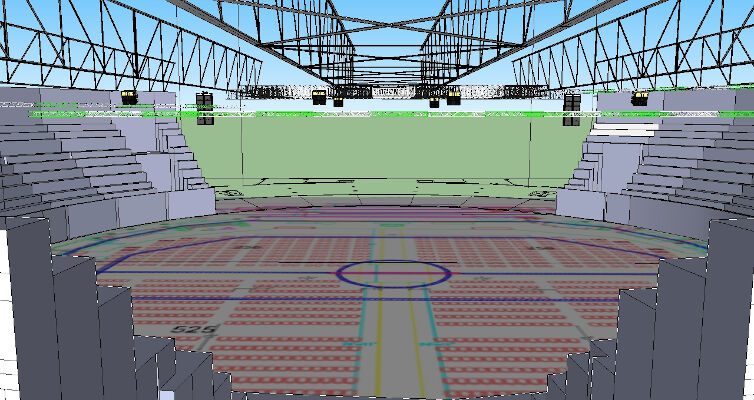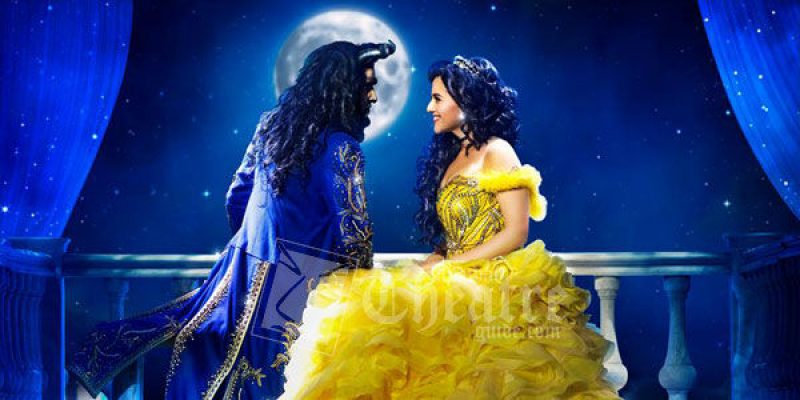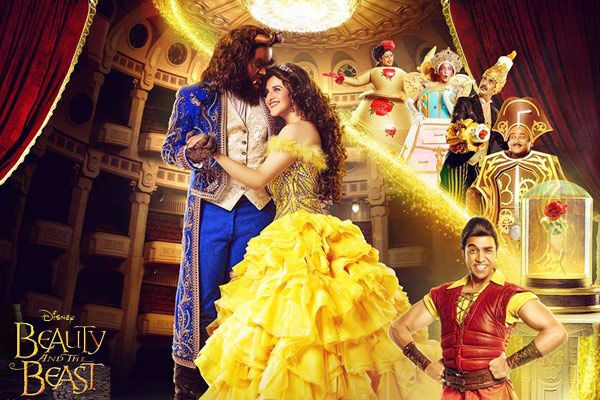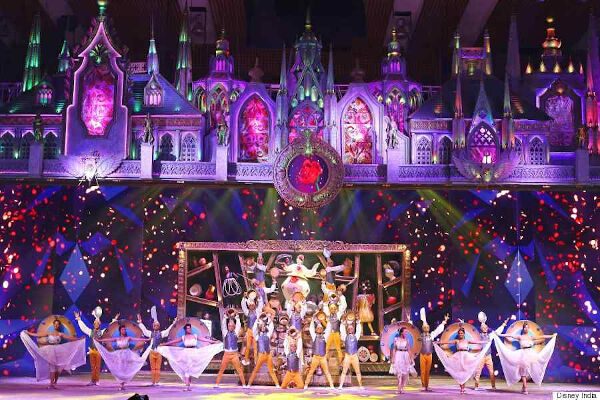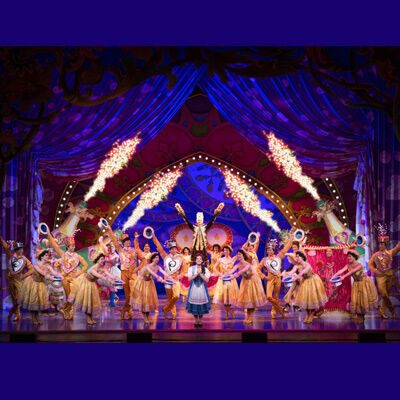 DISNEY's BEAUTY AND THE BEAST
The spectacular stage musical
AUDIO | TRUSSING | INTERCOMS | SFX
 23, 2015 to Nov 01, 2015 at Dome NSCI, Mumbai
This classic story tells of Belle, a young woman in a provincial town, and the Beast, who is really a young prince trapped under the spell of an enchantress. If the Beast can learn to love and be loved, the curse will end and he will be transformed into his former self. But time is running out. If the Beast does not learn his lesson soon, he and his household will be doomed for all eternity.
This "tale as old as time" is filled with spectacular costumes and sets, Disney's Beauty and the Beast is a smash hit and sure to dazzle audiences of all ages. 
For the first time ever Disney brought this timeless classic Beauty and the Beast to the Indian stage. Based on the Academy Award-winning animated feature film, this classic musical love story was presented to Indian audiences on the same scale as the mega-productions seen on New York's Broadway and on London's West End. Over 100 of the best musical theatre performers in India brought the story of Beauty and the Beast alive on stage, with world class production values, lavish sets and gorgeous costumes. Having won hearts across 28 countries, the Beauty and the Beast musical was completely developed locally in India, while retaining the original script and memorable music of the Broadway show of which we were a vital part executing total intercoms, audio, trussing and special effects.