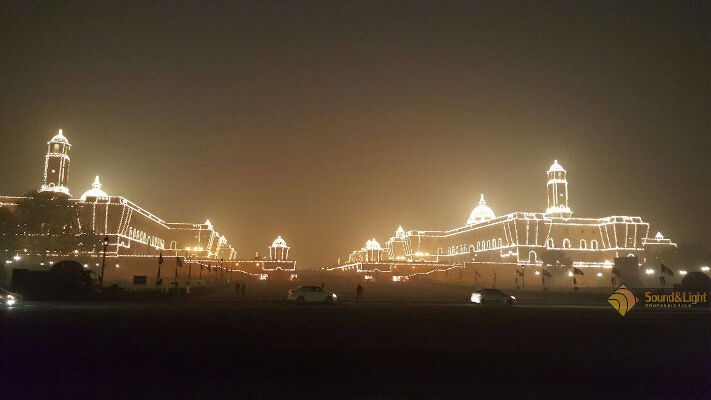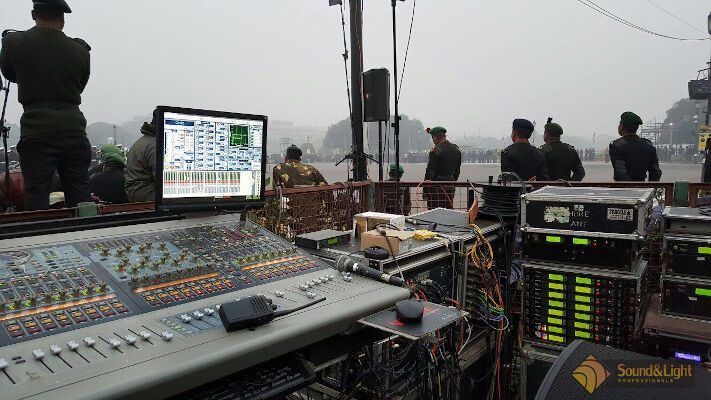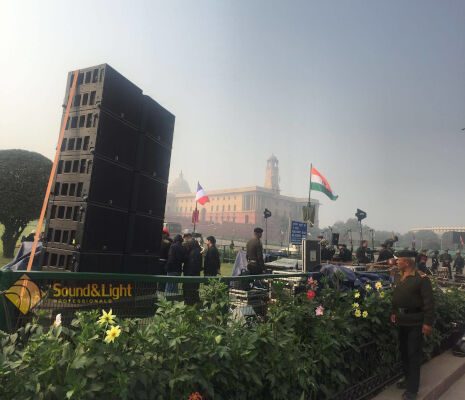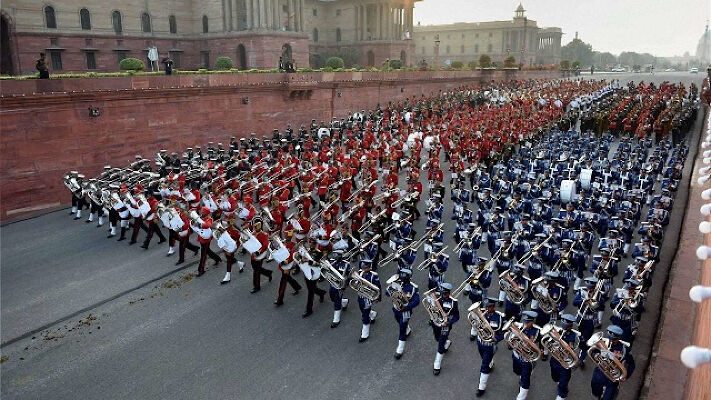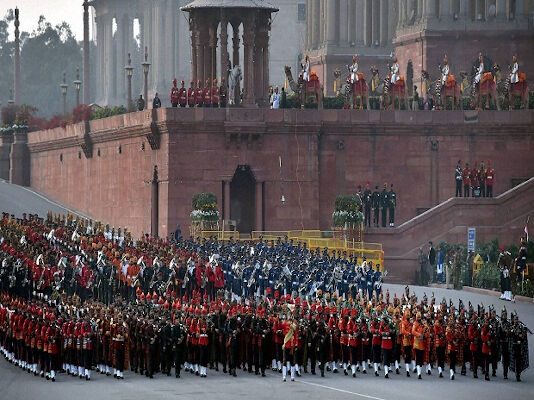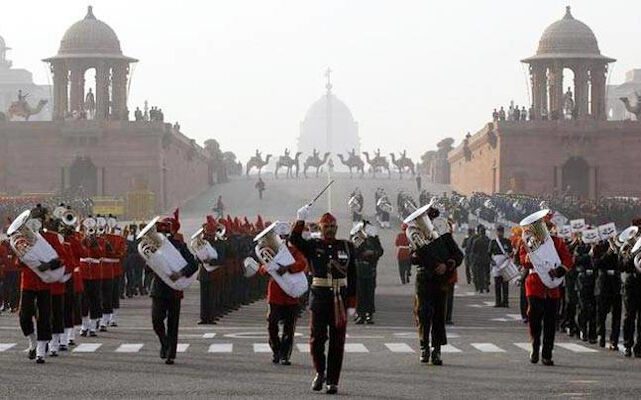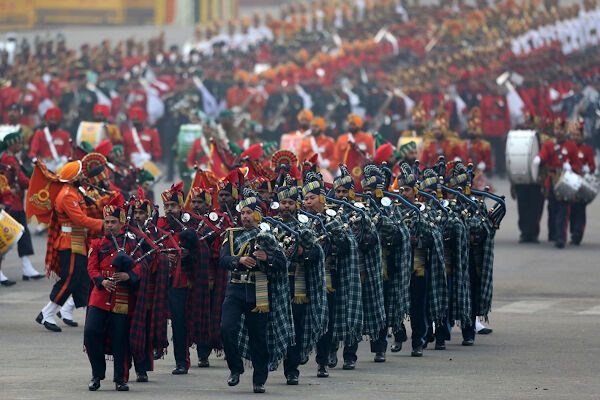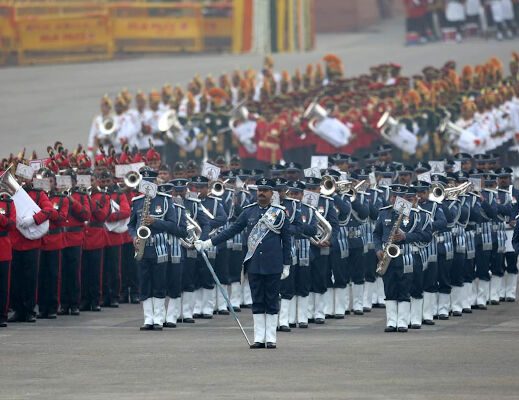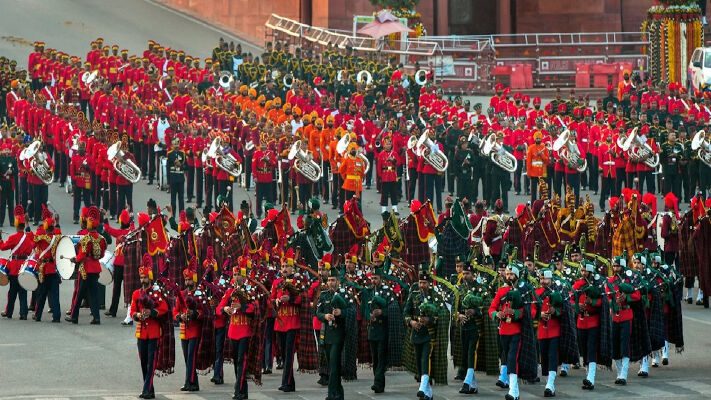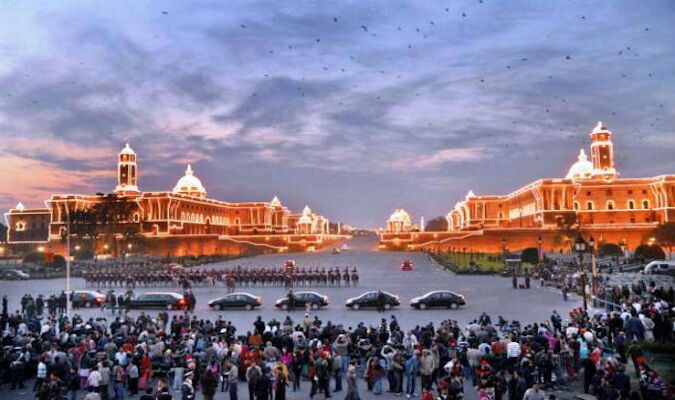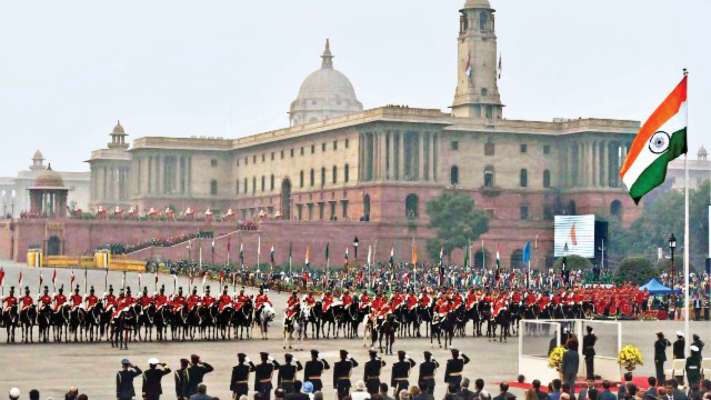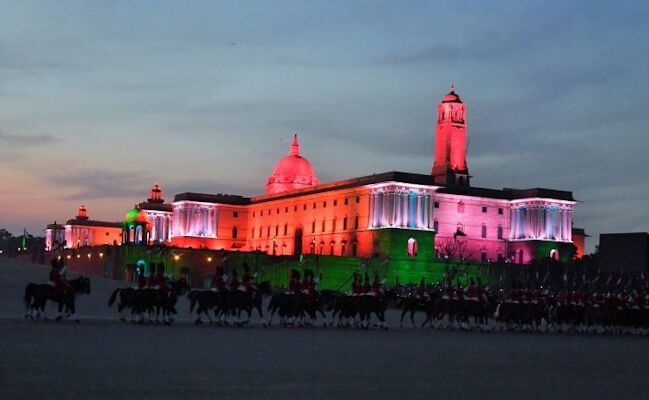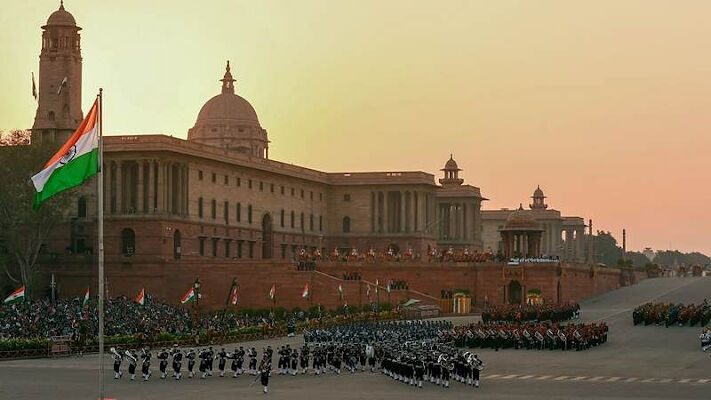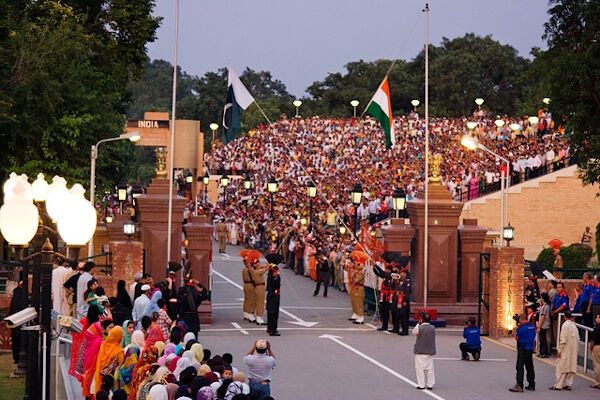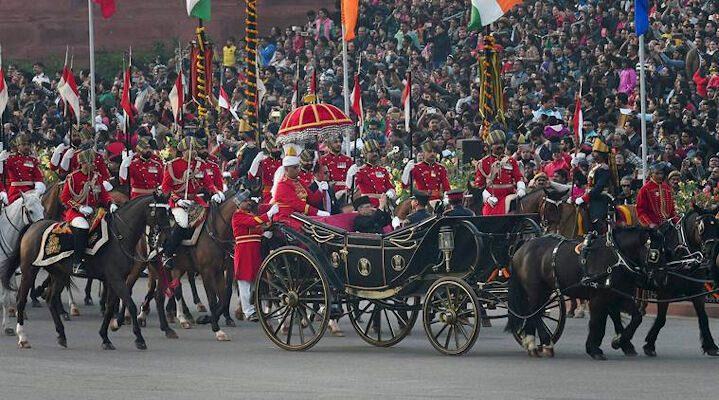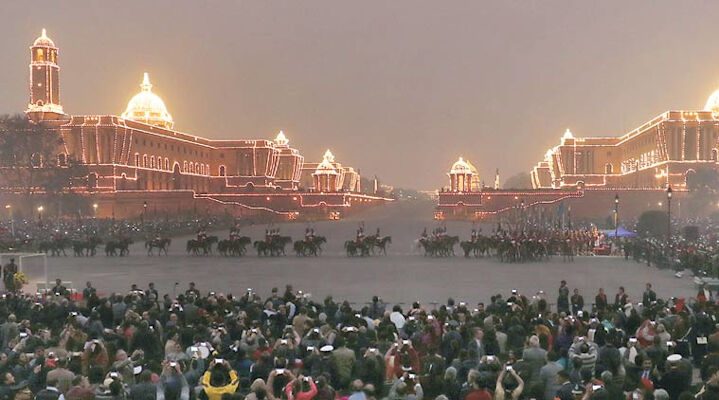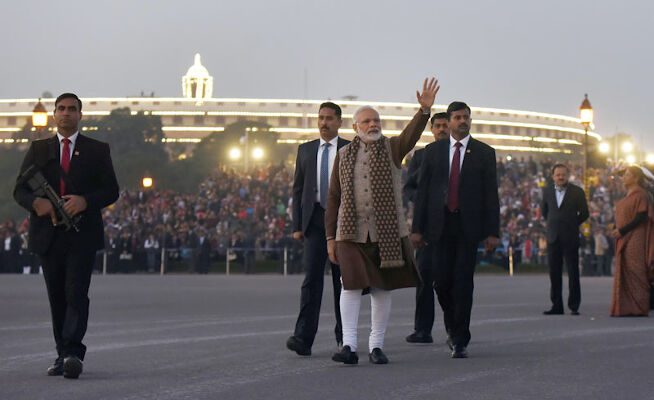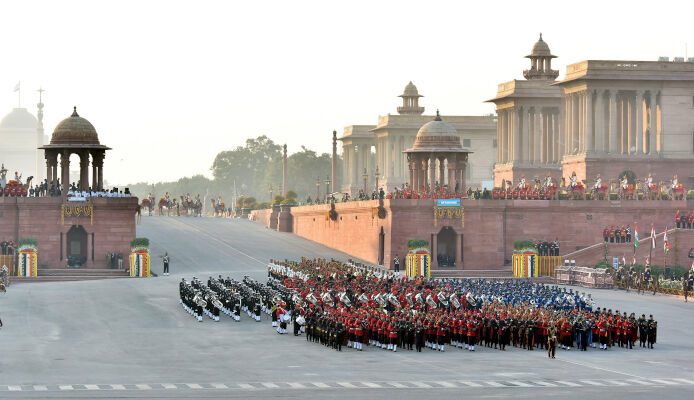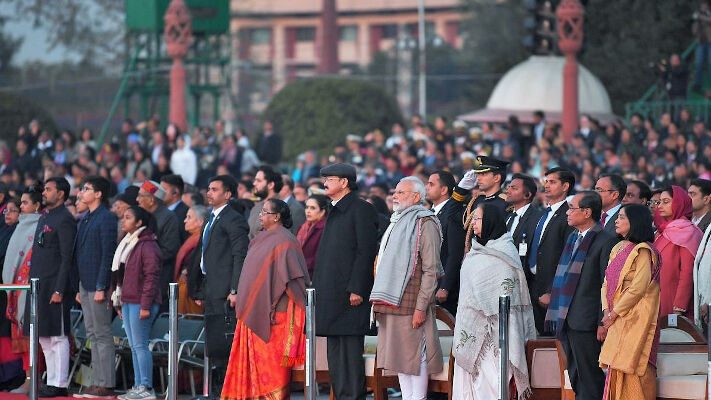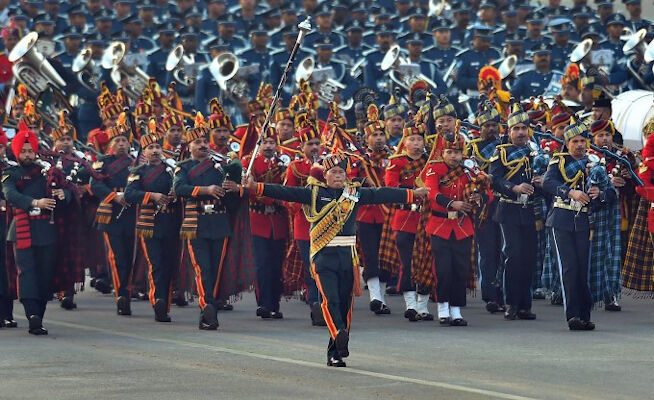 THE BEATING RETREAT (2016 to 2020)
THE INDIAN ARMY | INDIAN NAVY | INDIAN AIR FORCE
AUDIO
29th January every year at the Rashtrapati Bhavan, Vijay Chowk, New Delhi
Beating Retreat Ceremony symbolizes the close down to war at sunset. This call was the sound of the bugles vibrated across the battlefield calling a halt to the fighting. Organised three days after Republic Day, it marks the end of festivities and signifies the tradition of soldiers calling down a close to war at sunset. Performed by the bands of the Indian military forces along with the Central Armed Police Forces and the Delhi Police. With the sounds of war reverberating, the bands marched and played in glory against the majestic Delhi sunset, bringing to back an age old tradition valued and honoured over centuries.
Working with a client as respected and illustrious as the Indian Armed Forces is not only an amazing honour but also an amazing technical challenge. Having to isolate and perfect ,acoustic profiles for the audience as the band travelled down Vijay Bhavan translated into having to formulate a delay based solution to ensure fantastic sound quality across the entire space which we have mastered as we have been a part of The BTR since 2016.
With an audience in the tens of thousands along with the President himself and representing the strength and prowess of our nation on a global platform, while being telecasted live in over 200 countries, SNL Pro has to ensure that event would be executed flawlessly with technical perfection and finesse.
Add to this the endless rehearsals with the bands in the freezing Delhi weather for more than 15 days under the watchful eye of the highest commands of the Indian tri forces. Every moment, note are precision timed to perfection.
It always is a proud moment for SNL to be part of this.