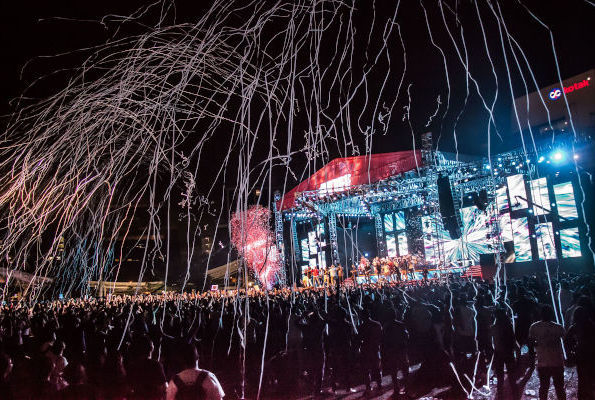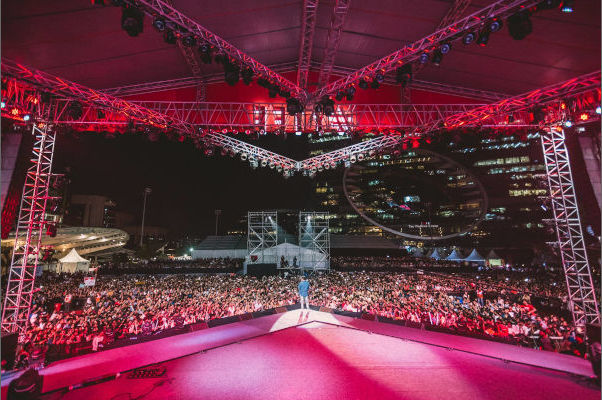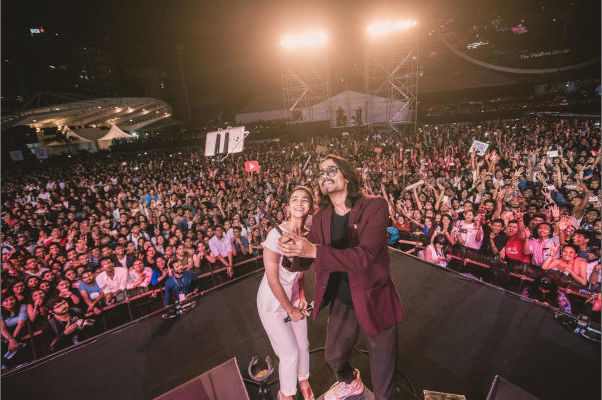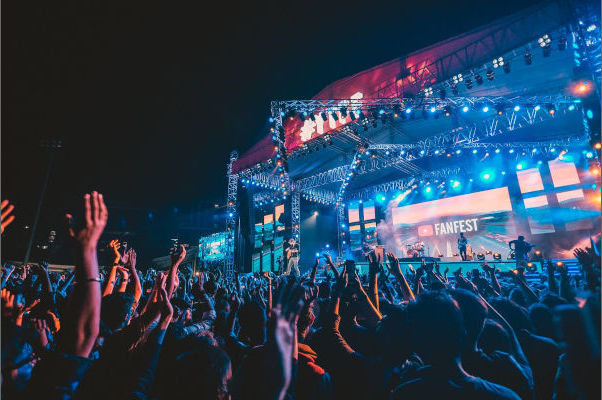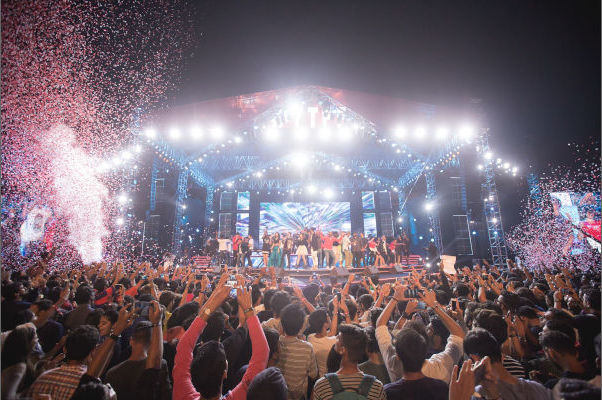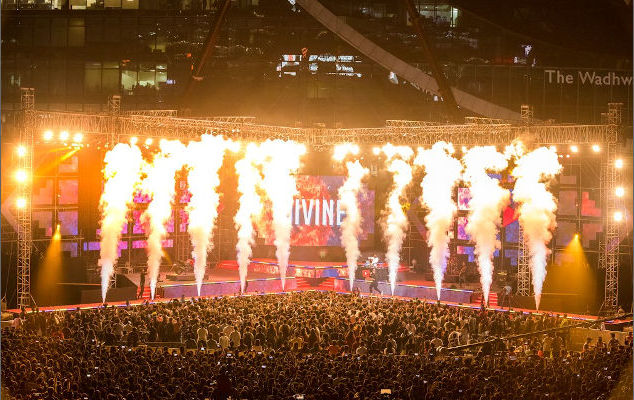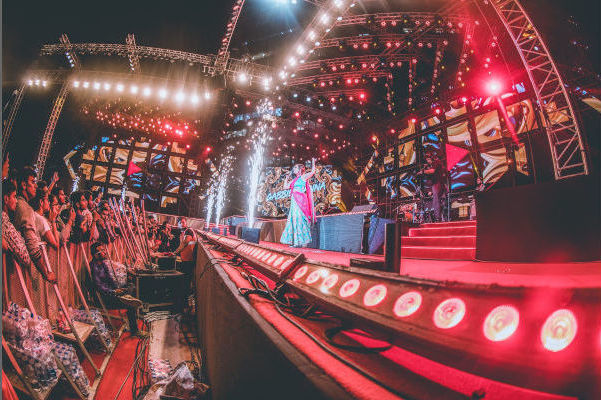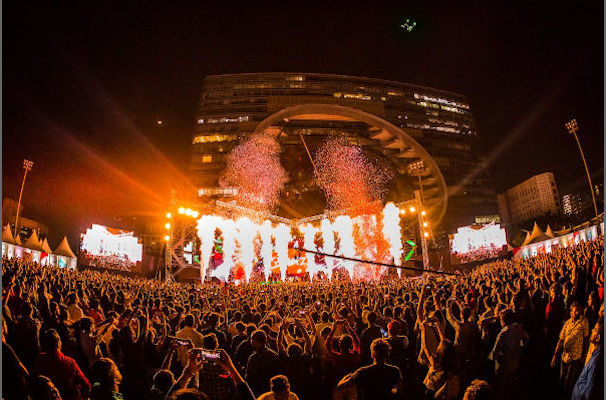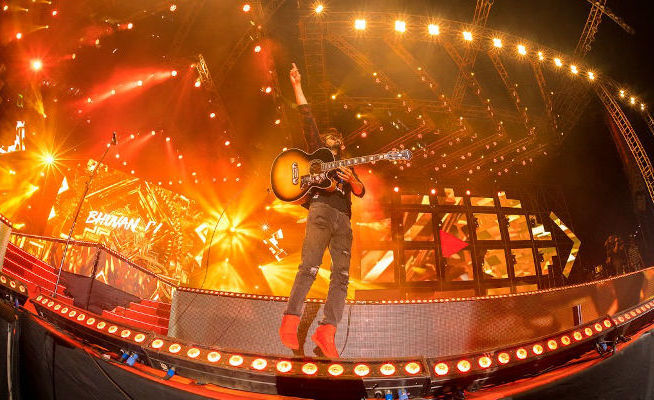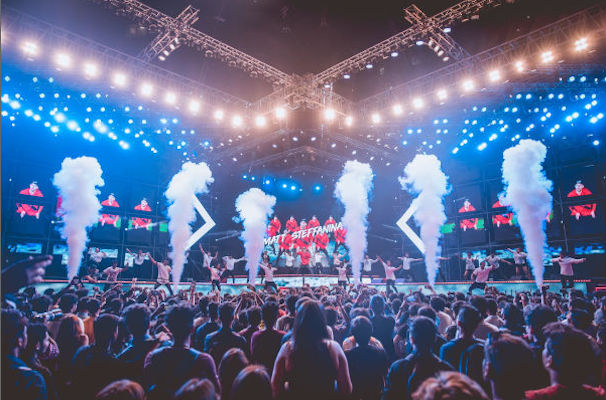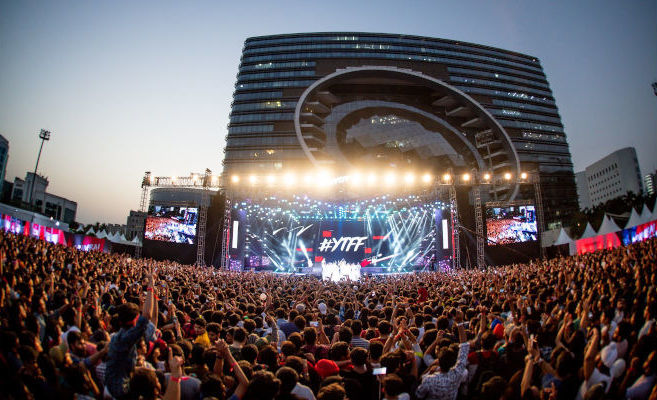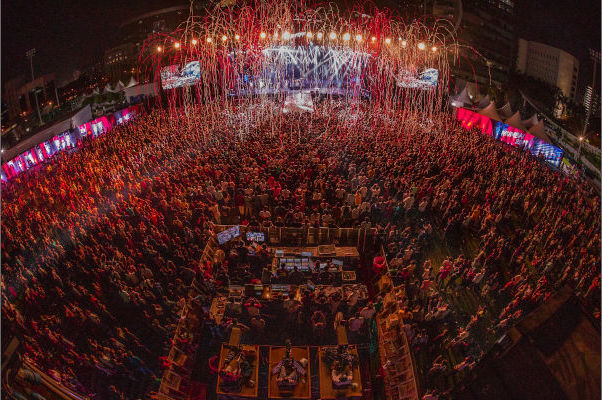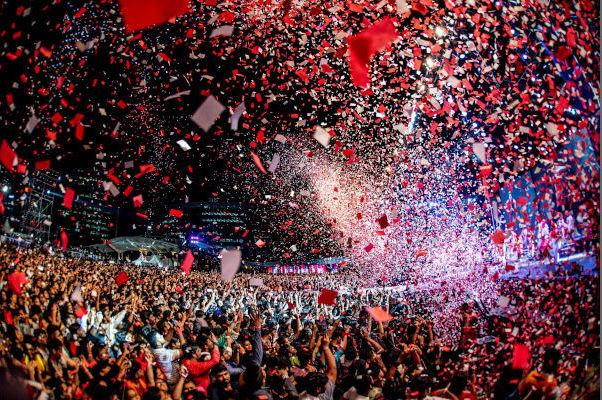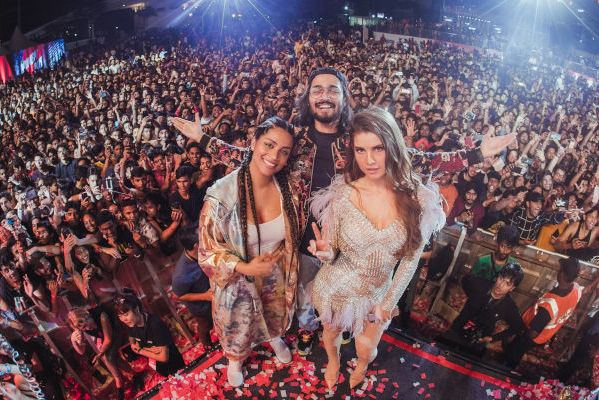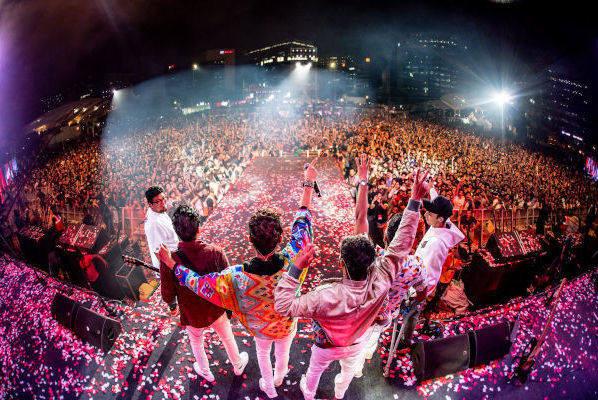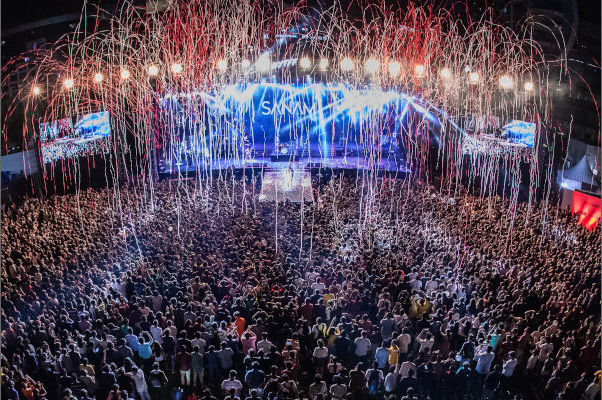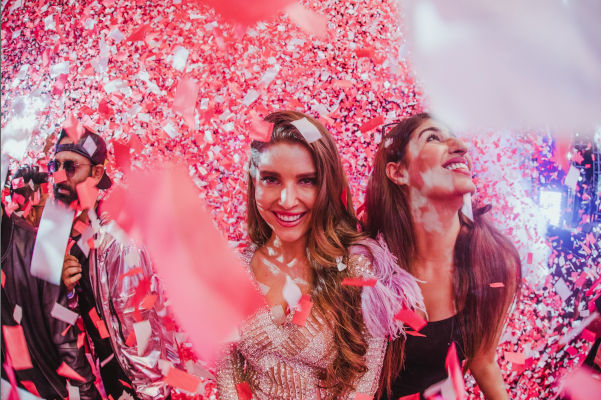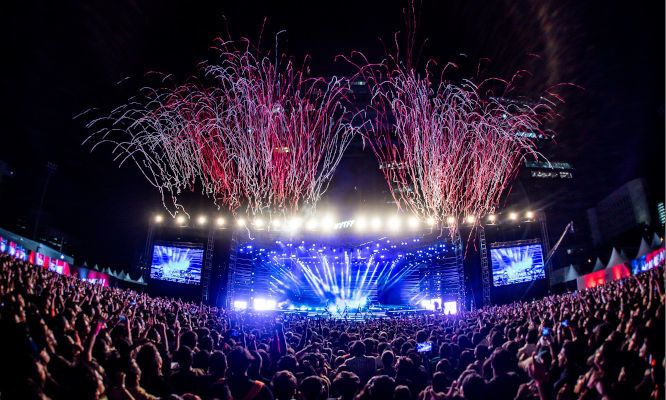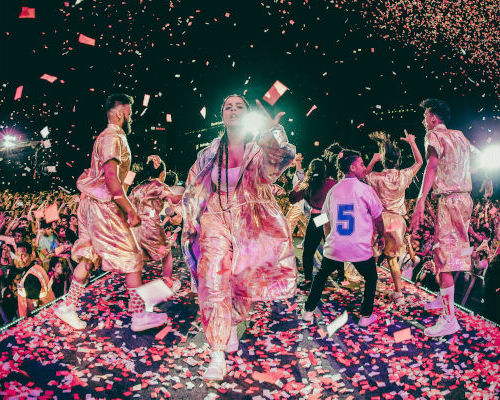 YOUTUBE FAN FEST
(2015 to 2019)
AMANDA CERNY | LILY SINGH | DIVINE | MO VLOGS | AIB | ZAKIR KHAN | MOSTLY SANE | KARAN JOHAR | DILJIT DOSANJ
AUDIO | TRUSSING | SFX | INTERCOMS
Since 2015 at Dome, NSCI eventually moving to Jio Gardens, Mumbai since 2017.
#YTFF is a community for fans and creators – uniting the two online, offline and everywhere in between. YouTube FanFest has been coming to India since 2015. This exclusive live show and festival brought together established as well as emerging Youtube stars from India and around the world. The show consisted of a mix of music, comedy, dance, fashion and much more. In this unique event the fans are given the opportunity to meet their favourite stars and interact with them. Youtube FanFest in India gathers an estimate of 8-10 thousand fans making it the largest fanfest in Asia. Having worked with SNL since inception, the clients are extremely satisfied to leave the technical designs including Audio, trussing, intercoms and special effects entirely with us.
YouTube FanFest Mumbai is a concert worthy of an encore. The significance of the event was evident in the booming roar, energy and adulation of the fans, and the sheer joy and sweat on the creators' faces in 2019. The concert was one of those lucky moments in time when a virtual connection translates magically into a real one and for around 10,000 people over this past weekend, it did.